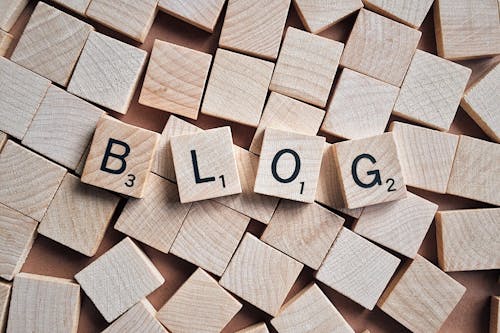 Blogging has become a very popular way to earn money from last 5 or 6 years.Many people from all over the globe have their own blog and they earn a huge amount of money from their blogs.All of us want to earn money by sitting at our home and doing the work which we like to do.
By blogging people can share their ideas and their experience to everyone.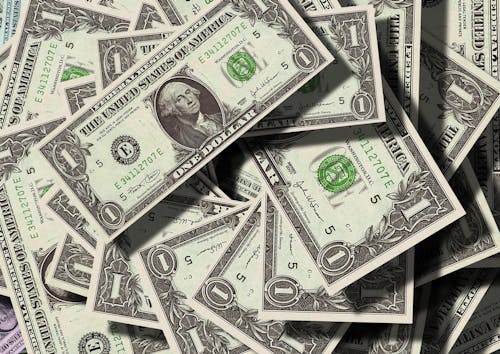 Like everyone I also thought i will make a website and start earning money easily but in the real life it is not like that blogging involves a lot of hard work, patience and discipline.There are various factors which define the success of your blog like:
SEO(search engine optimisation)
Keyword Research
Rankings on search engine
and of course your Hard work
The First step is : Buy A Domain Name
The first step is to buy a Domain name.you can get a Domain name from various domain providers like:
Buying a domain Name is very simple you just need to create a account on the website you from where you want to buy the account and buy the domain name of your choice like I selected
www.tapnews.xyz .But i would recommend you all to buy a domain name such as .com or .org which are better fir ranking on a search engine.
Here Is a complete Guide to Buy A Domain:
First create an account on the site on which you want to buy the domain.

Then search the domain you want to buy and check it is available or not.
Find your perfect domain and and it to your cart.
The Next step is to do the payment process. You can do the payment from your preferable method from the following given.
After doing the payment process the domain is registered and the domain is yours.
Tips for Buying a domain name:
Buy a domain name which matches your niche as it will help you a lot in Seo and ranking which will further help you to increase your income.
Buy domain from trusted sites which are mentioned above.
Try to buy a unique domain.
The 2nd step is to get hosting: The server/place where you will store all the files related to your website like your html pages , images etc on which we will talk about in the next blog.