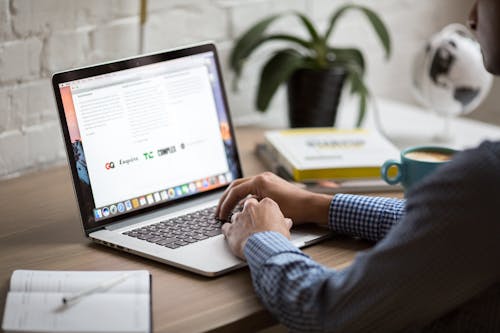 cast on yout pc
Have you ever thought to display your smartphone screen on your laptop or pc and could not do so. You can all do so without downloading any kind of software on your smartphone or your PC/laptop and without much pain and process if you have Windows .Windows provide an inbuilt software to cast your smartphone on your PC which you can use to cast your smartphone screen on your laptop easily and quickly.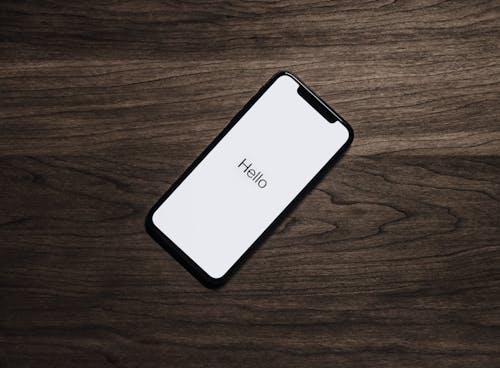 Windows provide you app called "Connect" which helps you to easily connect your smartphone to PC which help you to do the thing you want in a snap.
Here is a step by step guide to Cast on your PC or Laptop:-
On opening the connect app your screen will look like this now you just have to follow some simple steps to cast on your PC or Laptop.
Go to settings of your smartphone and click on display settings.
Next scroll down through the various settings and find cast option.
Make sure you have opened Connect app on your PC.
Next just connect to the name of the network showing on your PC from your smartphone, like here in mine I have to connect to network name "LAPTOP-FRD3OJTH".You have to connect to the network showing on your laptop.
Its done now your smartphone screen can be seen on your Laptop or PC.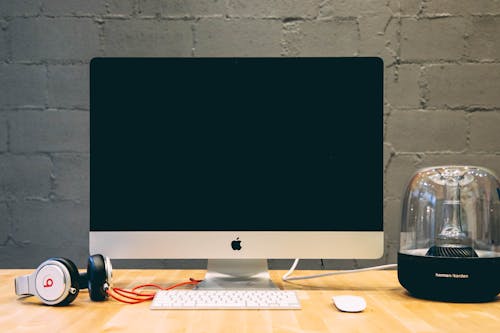 If want i could upload a video about how to cast on pC for your covenience. Comment below and tell