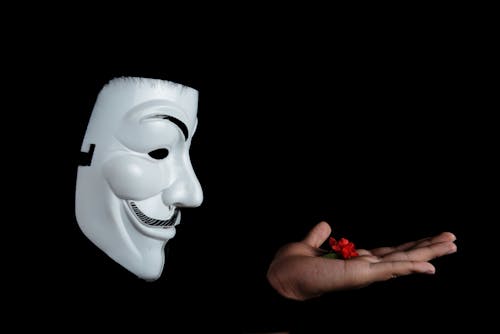 We live a world where we are surrounded by Electronical devices. In the 21 st century we live an era of technology which makes us connected to each other because of technology the world has become a small village. But are we secure?
No we are surrounded by numerous people with bad intent and who are waiting for a chance to steal your personal data or other things. They can also steal your
credit card details
to and take away your hard earned money. In this post I will tell you from which apps hacker can steal your personal information and other details. So that you can be aware and stay away from these apps and sites.
Whatsapp Plus: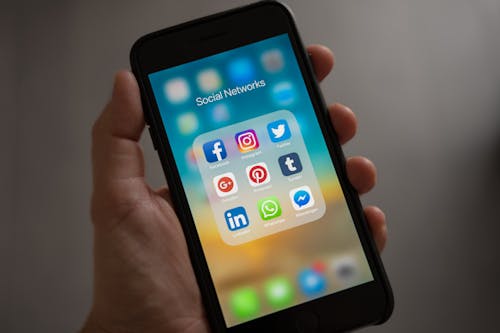 This was a malware released two or three years earlier by hackers to steal your information. The app was rumoured to have extra features than the official whatsapp like:
Message delete option
share photos to 1000 people at a time
and many others
But this app was a malware and it used to steal your personal data. It used to steal your data and send it to their admin. These softwares are called Trojan horses which seems like a genuine software and steals your personal data while running on the backend.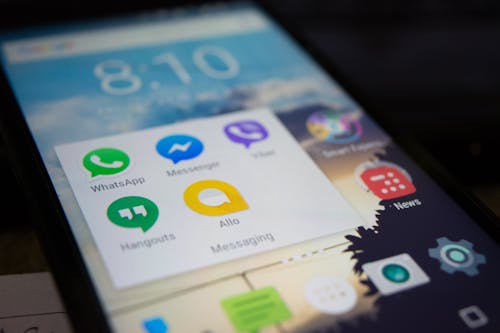 There are various other apps like:-
GB Whatsapp: known as dual whatsapp used to use two whatsapp account from a single phone.
Whatsapp blue
I would recommend you all to not use GB whatsapp for using two Whatsapp accounts from one phone. If you wish to use two whatsapp account from one phone you can use :Parallel Space which would help you to use two whatsapp account from one device.
Nowadays various smartphone companies like: Xiaomi, Lenove, Oppo give the feature of dual apps in their devices.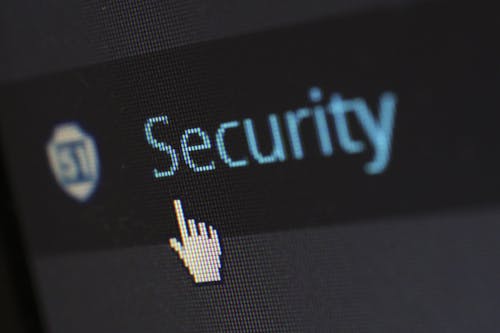 STAY SAFE FROM THESE SCAMS
STAY ALERT STAY SAFE