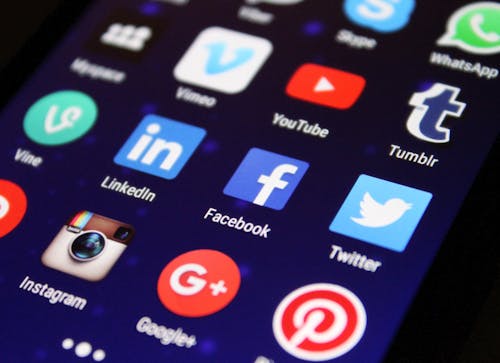 2019 has just begun and we are here to provide you the list of apps which can help you in 2019.In our list we have various types of apps which would help you in various situations like controlling your
mobile addictiveness
or browsing or providing you a better android experience.
Cake Browser
There are many browsers on Play Store but Cake browser is different from the others in the market.
Its clutter free UI makes it even more stunning and beautiful.It loads the first result which comes in the Google search and loads next five pages preceeding it in the next windows which we all want we mostlty try to see the webpage which comes first in the google search and the some of the preceeding pages if we do not get the required result that we want from the search.It is very fast and has an inbuilt adblocker which makes this browser more handy and useful.It has a pop up ad blocker and a privacy mode which gives you 100% privacy while browsing through webpages.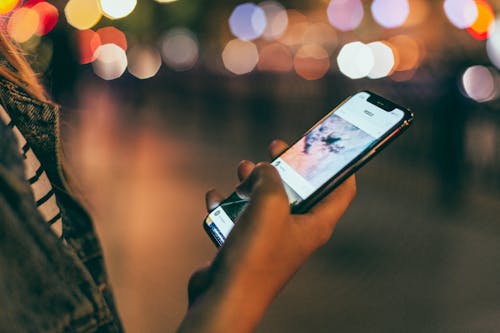 Hyperion Launcher
hyperion launcher
Out of the various launchers launched in 2019 for me Hyperion launcher is the best launcher for me some will say pixel launcher because it offers all the features of the pixel launcher plus the additional features which makes it look more like stock android and makes it even more beautiful. It has various widgets o make your homescreen more attractive and beautiful.Hyperion launcher is must use launcher and i would recommend it to all of you who are reading the blog.
Your Hour
Your hour is an excellent app to control and analyze our smartphone usage.In today's world most of us are getting addicted to smart phone and spend most of the time on various social media like facebook,instagram and various other. the have a feature called clock timer which is a very useful feature i think , it makes us realize we have limited time when launching every app it shows the time left.
They show weekly and daily report to the user to check on which app the user is spending more time and control the usage of that app.You can also set goals and many more.